daily ablution made effortless! considering that most people start their day with a refreshing shower we wanted to make that experience liberating. everyone who has ever taken a shower has considered ideas.
these ideas come more easily when that essential experience allows the mind to run free. our amazing k | stone® shower solutions are superbly crafted to look, feel and perform outstandingly … allowing your creativity to break free!
 

shower bases

code matte

code glossy

dim. (l x w x h)

weight

shower   90
0600-300-01
0600-300-02
  90 x 90 x 6 cm
–
shower 120
0600-301-01
0600-301-02
120 x 90 x 6 cm
–
shower 140
0600-302-01
0600-302-02
140 x 90 x 6 cm
–
shower 160
0600-303-01
0600-303-02
160 x 90 x 6 cm
–
shower 180
0600-304-01
0600-304-02
180 x 90 x 6 cm
–
glass enclosures
 
 
 
 
glass wall   90
0600-305
 
  90 x 90 x 200 cm
–
glass wall 120
0600-306
 
120 x 90 x 200 cm
–
glass wall 140
0600-307
 
140 x 90 x 200 cm
–
glass wall 160
0600-308
 
160 x 90 x 200 cm
–
glass wall 180
0600-309
 
180 x 90 x 200 cm
–
 
 
 
 
 
 
technical data
material:
solid surface k|stone®
colour:
white.  see more colours
packaging:
solid carton box
tara:
10kg for each carton box 15kg for one wooden pallet
documentation:
go to downloads
 
 

K|Stone® colours & finishes
Knief & co.'s evolutionary composition of K|Stone® solid surface is a symbiosis of materials offering unique and endless combinations of design, material and colour. In addition to various color options, K|Stone® offers the choice between mat and glossy nishes. Thanks to its special formula the desired high gloss level can be achieved by special mechanical treatment and not by coating or painting!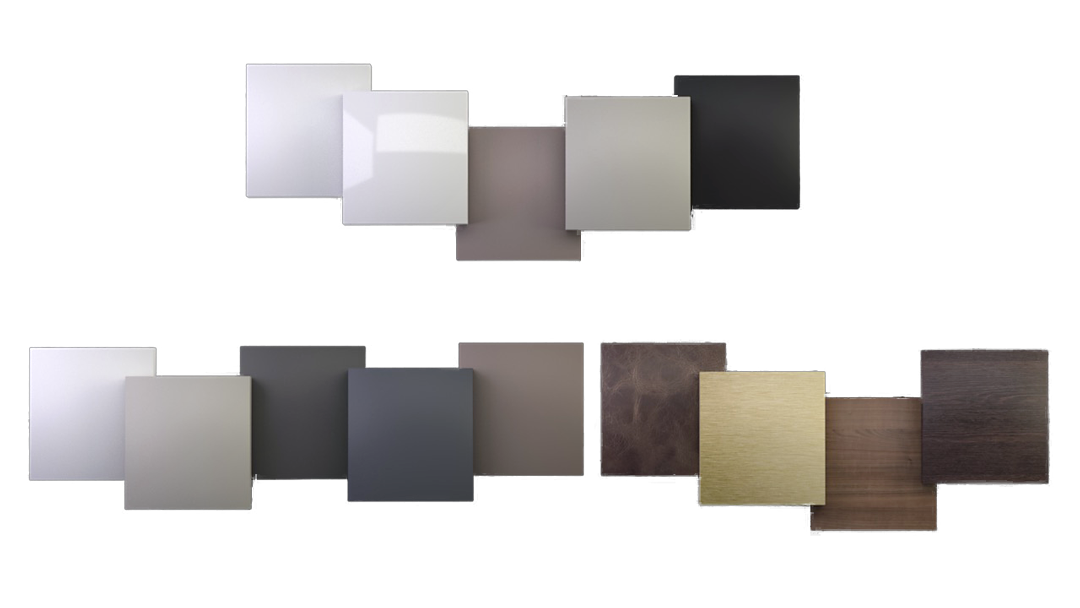 standard colours
K|Stone® is available in five matt or glossy colours. top row, left to right.
white mat
white glossy
pearl grey
concrete
black
furniture interior colours
K|Stone® furniture is available in nine interior finishes. bottom row, left to right.
snow white
concrete grey
anthracite dark
nacre grey
warm grey
leather
brushed gold
cherry
wenge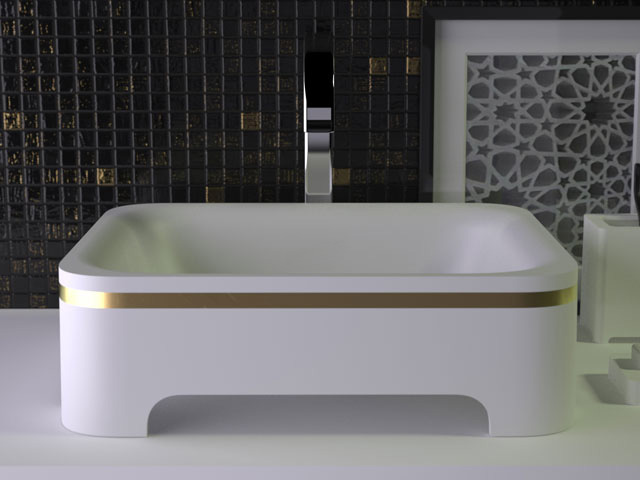 special finishes
Whether the purpose is an individual architecture project or the creation of a commercial range: The variety in form, design and colour is nearly endless. As well as these standard colours, the K|Stone® collection is avaliable in absolutely any RAL colour you desire, as well as gold or silver finishes.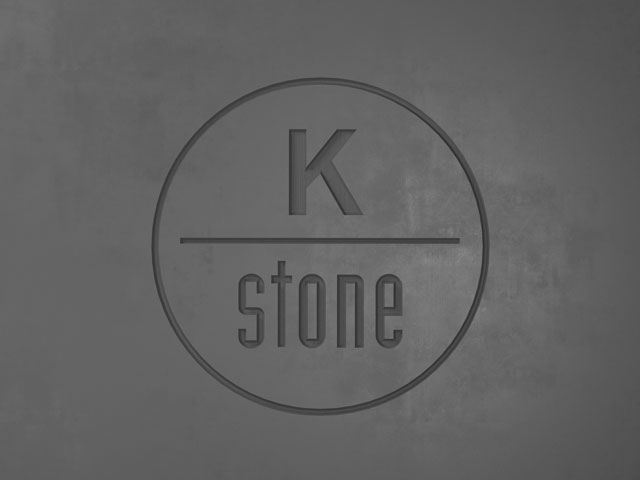 customizing
Customized product development implements the core idea of evolution. We are your competent workbench! with our K|Stone® solid surface production, we will accomodate every request and special requirement to perfectly satisfy our customers.