Knief News and Press
For all the latest Knief news and press releases.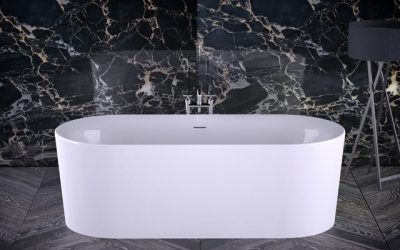 Evolutionary! Exclusive and space-saving design. This modern bathtub is available in two versions. A compact freestanding version and a wall-mounted version. Both versions of the baths offer you the opportunity to use the existing space effectively. Beautify your...
read more