Knief News and Press
For all the latest Knief news and press releases.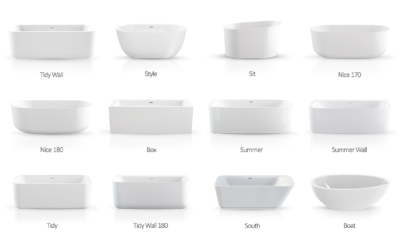 Our best-selling concept as a version flush with the wall. This version of the "Tidy Wall 170" is spacesaving and offers comfortable bathing joy where a freestanding tub would not have space.Elegance! A stunning design for an exceptionally enjoyable bath.Elegance in...
read more