Knief Nouvelles et presse
Pour les toutes dernières nouvelles et communiqués de presse de Knief.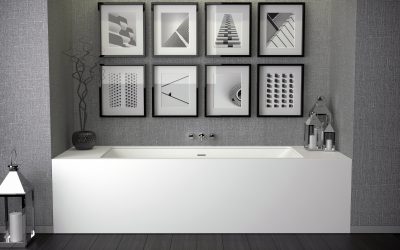 Our K|STONE® solid surface products have been developed on a new high level.  Feel the versatility of our Shape individual concept and let yourself seduced with our  back-to-wall Coast bathtub.  We proudly present our new K|STONE® bathtubs (PDF file - please click on...
lire plus