Knief Nouvelles et presse
Pour les toutes dernières nouvelles et communiqués de presse de Knief.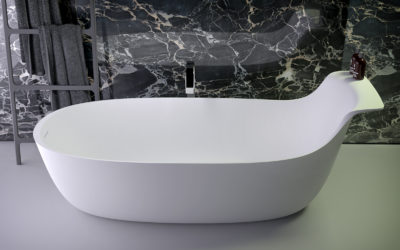 We are proud and pleased to welcome you back within our world of stunning freestanding acrylic bathtubs and luxury solid surface K I Stone® series. We are glad to show you our latest news in the range of our K I Stone® solid surface concept and hope to inspire and...
lire plus