Knief News and Press
For all the latest Knief news and press releases.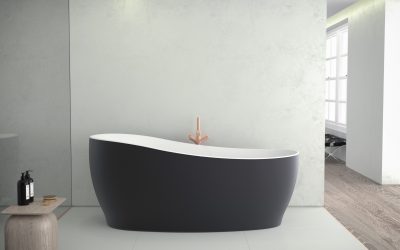 Colourful Knief! Take on a new journey within our new matt colours and make your bathtub at your own identity. We are proud to present you our new matt couloured bathtubs (click on the PDF file below). ↜ back to all...
read more