Work with us
At Knief, we are always looking for the best people to work with us in Sales, Marketing, Quality Assurance and Technical departments.
If you feel you have the qualities to be part of our dynamic team, we would like to hear from you.
Komm ins Team der Extraklasse!
Mit dem gewissen Etwas bietet Knief Dir einen Arbeitsplatz mit exklusivem Ambiente und gehört zu den führenden europäischen Adressen für die Herstellung von freistehenden Acryl-Badewanne sowie für die Herstellung und Verarbeitung von Mineralwerkstoffprodukten.
Wir agieren im Projektbereich mit namhaften Architekten, sowie im Industriebereich als OEM Hersteller.
Wir sind stets auf der Suche nach exzellenten Mitarbeitern, die uns mit Leidenschaft, Engagement und Expertise dabei unterstützen unser Unternehmen weiter zu entwickeln.
Unsere Stellenanzeigen findest Du in unserem deutschen Bereich.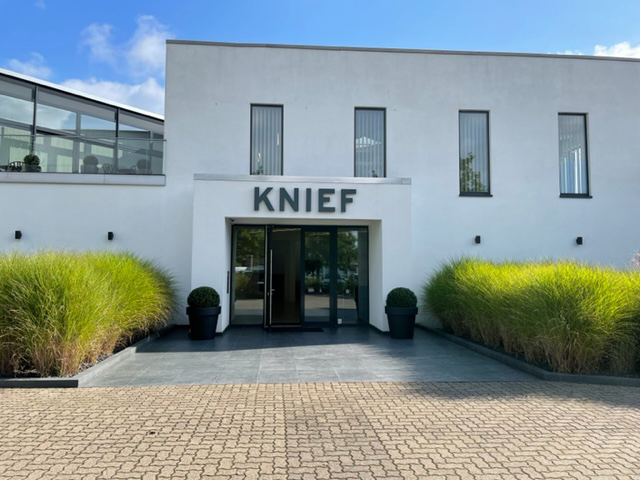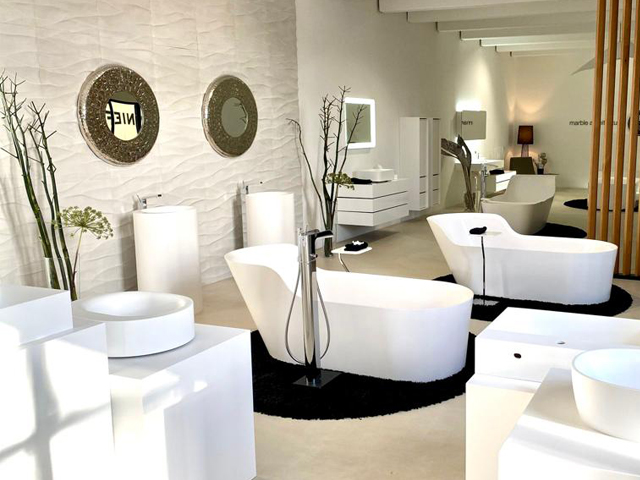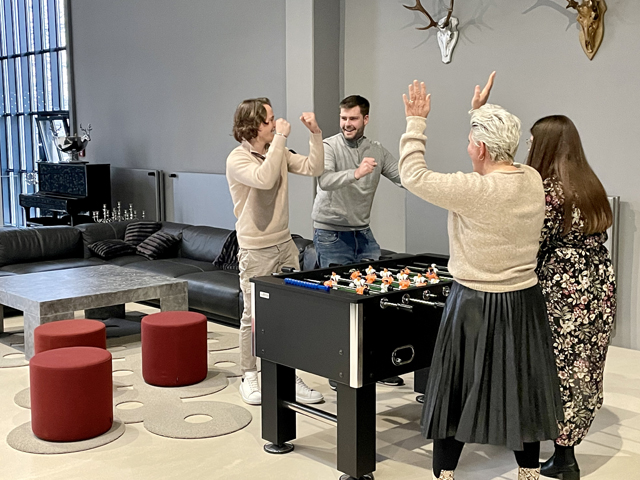 GDPR-Zustimmung
Mit dem Klick auf "Kontaktieren Sie uns" erkläre ich mich damit einverstanden, dass Knief&Co die von mir übermittelten Daten speichert, um meine Anfrage beantworten zu können.