Work with us
At Knief, we are always looking for the best people to work with us in Sales, Marketing, Quality Assurance and Technical departments.
If you feel you have the qualities to be part of our dynamic team, we would like to hear from you.
Arbeiten Sie mit uns
Wir sind ein etabliertes und expandierendes, zukunftsorientiertes und familiengeführtes Unternehmen, tätig in der Premium Sanitärbranche mit Stammsitz in Bremen. Wir gehören zu den führenden Europäischen Adressen für die Herstellung von freistehenden Acryl-Badewannen sowie für die Herstellung und Verarbeitung von Mineralwerkstoffprodukten.
Zur Verstärkung unseres dynamischen Teams suchen wir zum schnellstmöglichen Termin einen Mitarbeiter (m/w) für die
Kaufmännische Sachbearbeitung im internationalen Groß- und Außenhandel / International Sales
Ihre Aufgaben:
Sie unterstützen das kaufmännische Team im Tagesgeschäft in allen innendienstlichen Vertriebsaufgaben, speziell Auftragssachbearbeitung, Korrespondenz und Terminüberwachung

Kompetent und zeitnah stehen Sie Kunden und Lieferanten für Rückfragen zur Verfügung

Angebots- und Auftragswesen inkl. Erstellung aller erforderlichen Auslieferungspapiere gehören zum Schwerpunkt der Tätigkeit
Ihre Qualifikation:
Sie verfügen über eine abgeschlossene kaufmännische Berufsausbildung

Idealerweise konnten Sie bereits Berufserfahrung im genannten Bereich sammeln (Erfahrung in der Sanitärbranche wäre ein "Bonus")

Verhandlungssichere Englischkenntnisse (Voraussetzung), möglichst 2. Fremdsprache (französisch, russisch, spanisch) in Wort und Schrift

Strukturierte, eigenständige und sorgfältige Arbeitsweise

Kundenorientierung und Teamfähigkeit
Wir bieten Ihnen:
Vollzeit-Festanstellung (40 Std./Woche) und ein unbefristetes Arbeitsverhältnis (nach Probezeit)

13. Gehalt und eine angemessene Dotierung

Einen abwechslungsreichen und sicheren Arbeitsplatz in einem international ausgerichteten Unternehmen

Ein interessantes berufliches Umfeld, ein offenes Arbeitsklima mit kurzen Entscheidungswegen

Aufgeschlossenes und kompetentes Team in einem familiengeführten Unternehmen
Wenn Sie Spaß haben, in einem stetig wachsenden Unternehmen mit Premium Produkten und stark gelebtem Dienstleistungsgedanken zu arbeiten, dazu Routine, Engagement und Zuverlässigkeit mitbringen, erwarten wir gern Ihre aussagekräftige Bewerbung.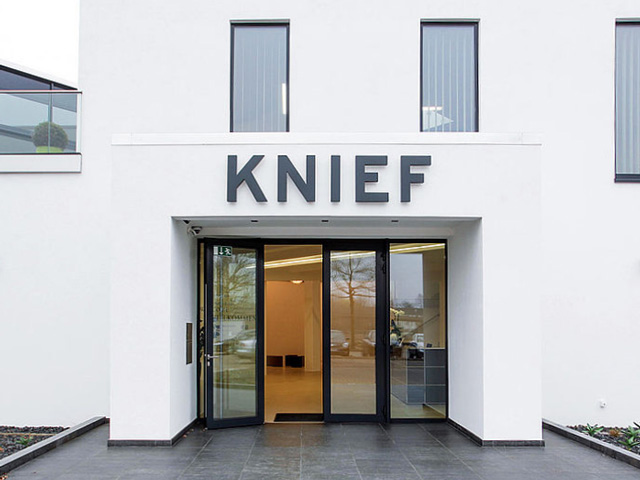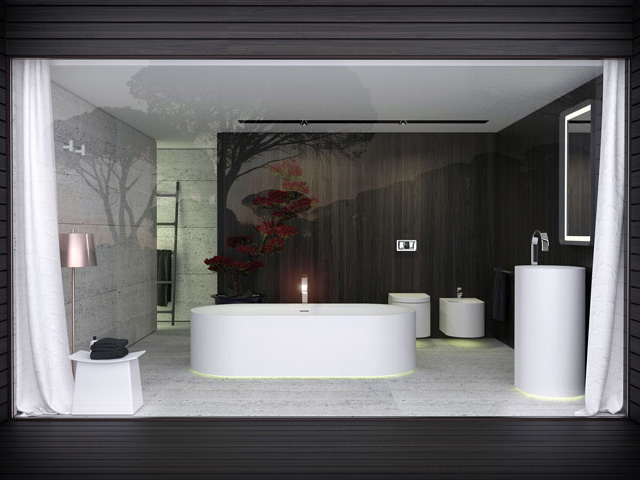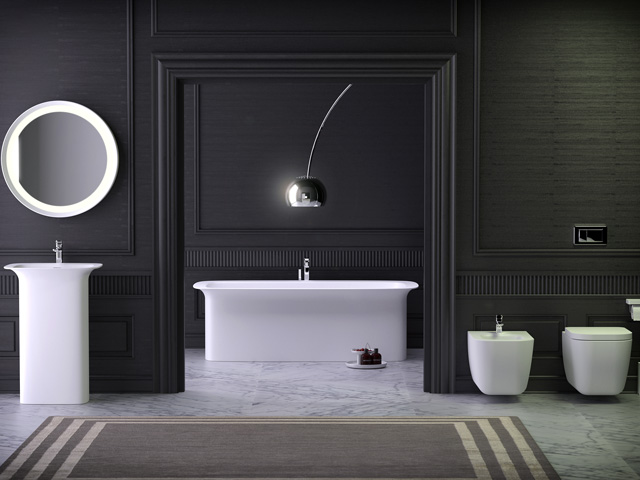 GDPR-Zustimmung
Mit dem Klick auf "Kontaktieren Sie uns" erkläre ich mich damit einverstanden, dass Knief&Co die von mir übermittelten Daten speichert, um meine Anfrage beantworten zu können.