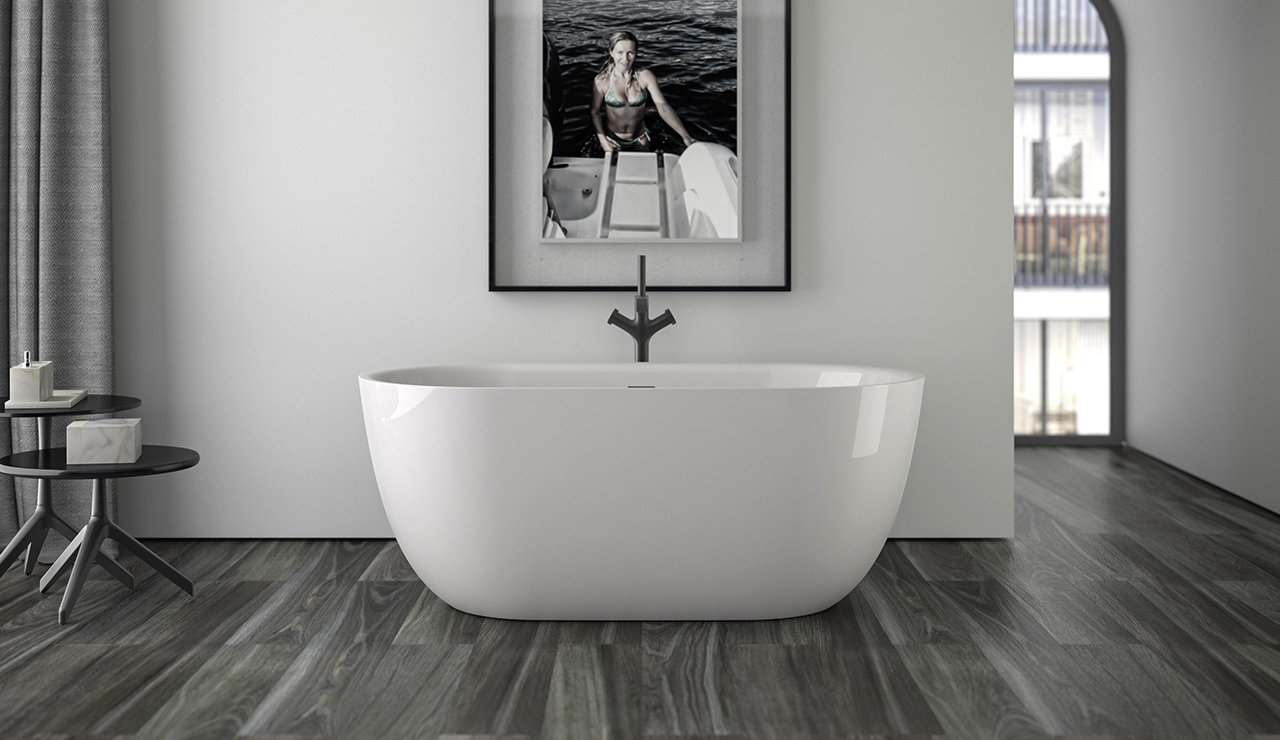 Elegance!
A stunning design for an exceptionally enjoyable bath.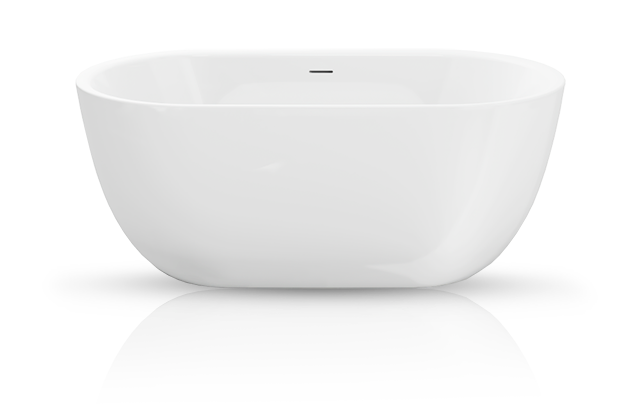 Technical data for Style

 
Code Bath version:
0100-299
colour:
white (see more colours)
Dimensions:
1500 x 790 x 600 mm (L x W x H)
Weight:
37 kg
Volume:
195 litres
Bath waste kit:
Factory fitted Click-Clack system in Chrome finish
Floorfix system:
Delivered with floor drilling template & mounting instructions.
Packaging:
Solid carton box, max. 3 units per pallet
Tara:
10kg for each carton box
15 kg for one wooden pallet
Documentation:
Go to downloads
 
 

Upgrade Options for Style
So many options to customise your bath !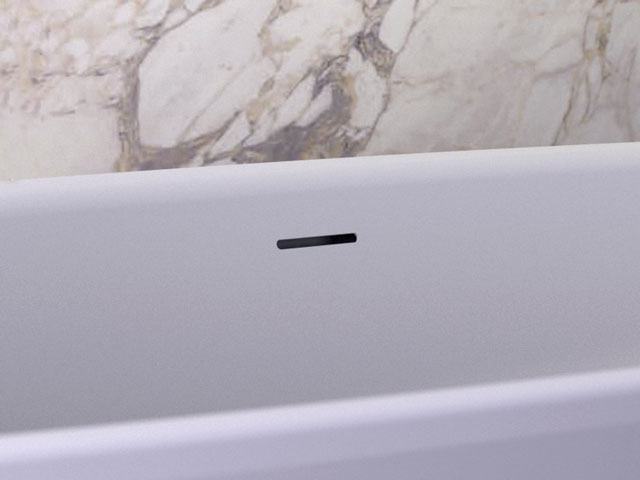 Slot overflow
Integrated slot overflow with Click-Clack waste; Factory fitted Click-Clack waste kit with p-trap and flexible hose chrome finish.

Glossy White - Glossy Black - Glossy Red - Glossy Racing Green
Matt White - Matt Black - Matt Cement - Matt Clay - Matt Anthracite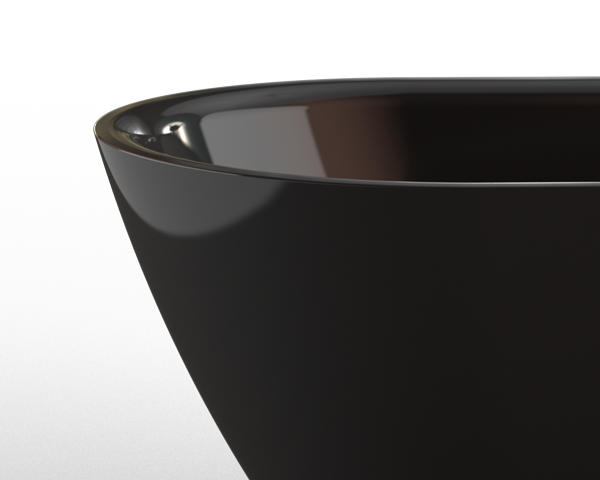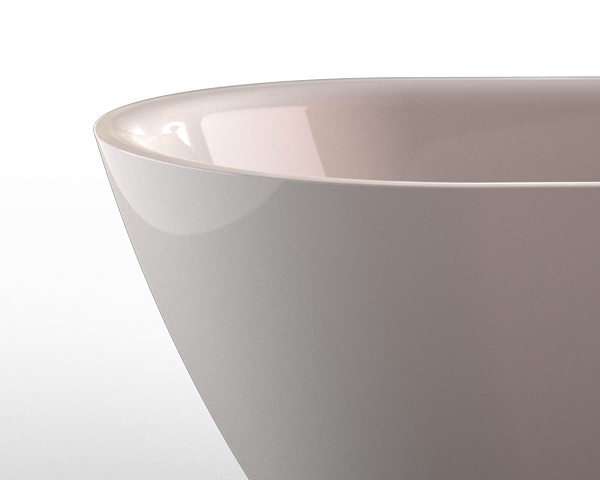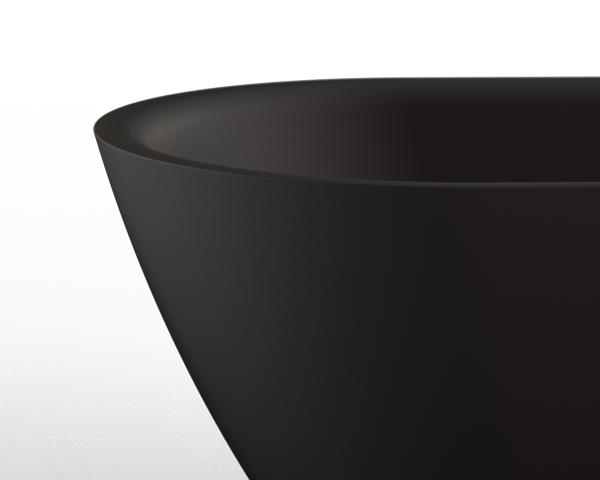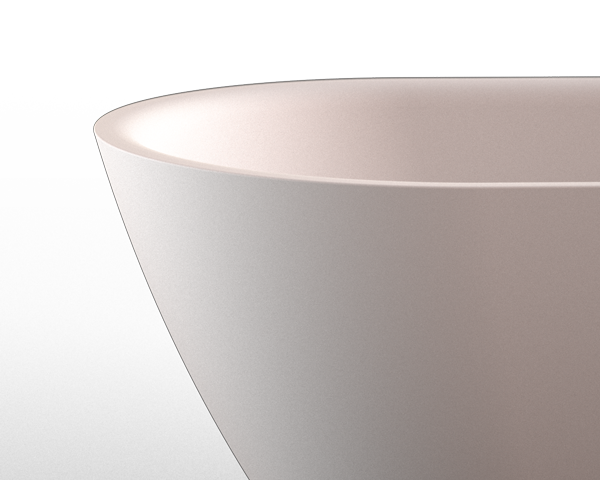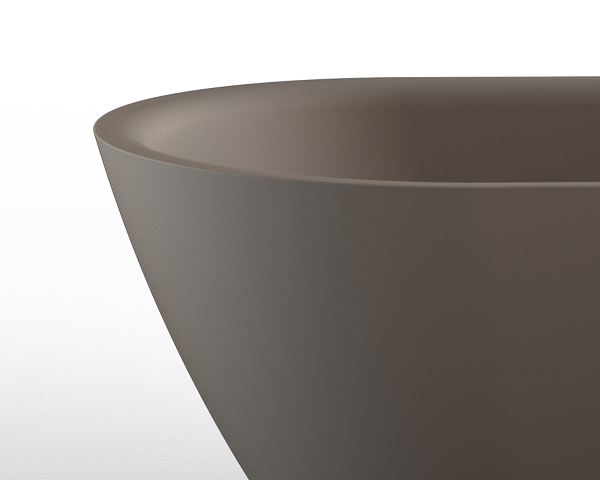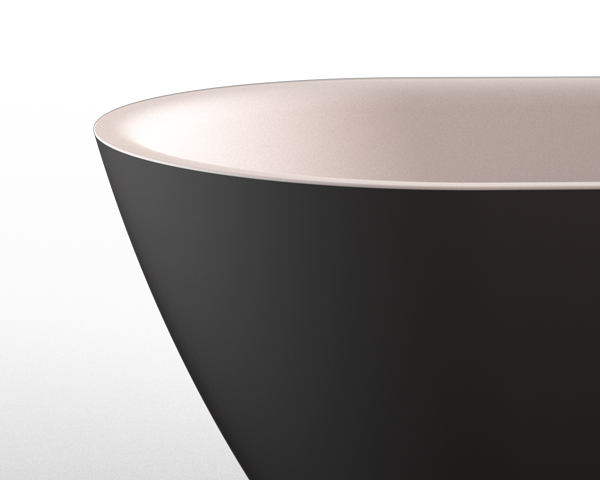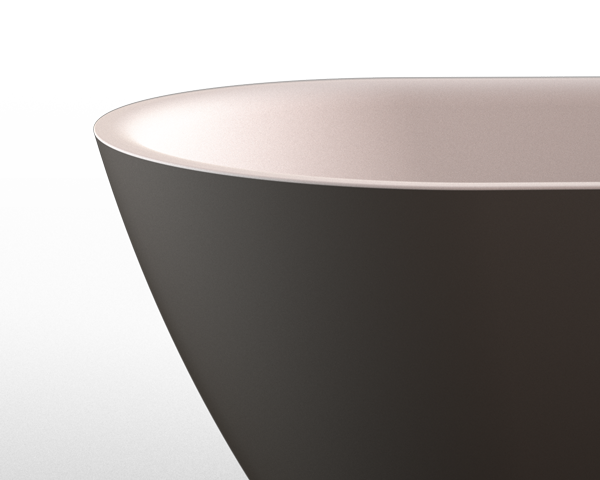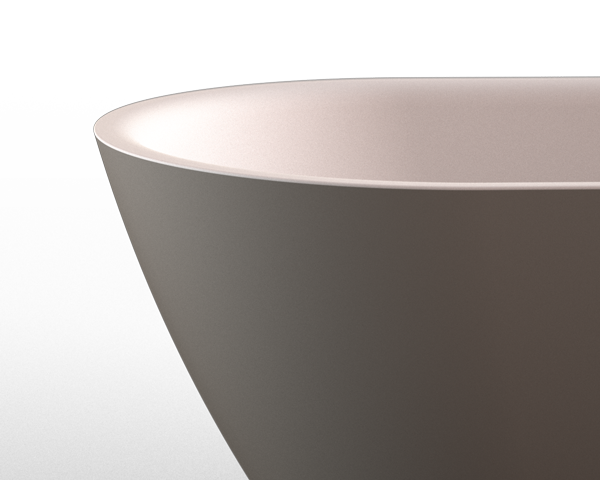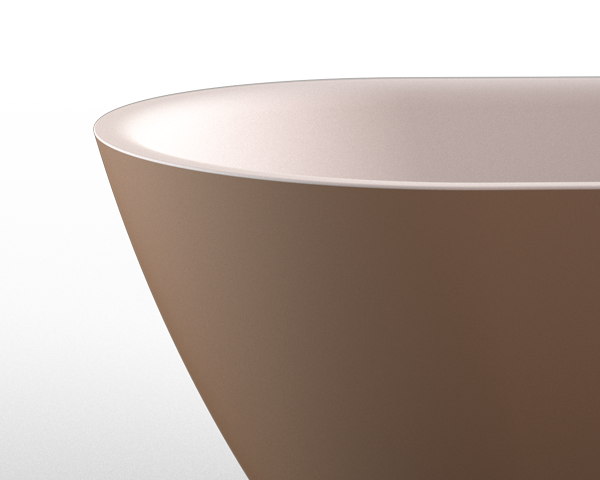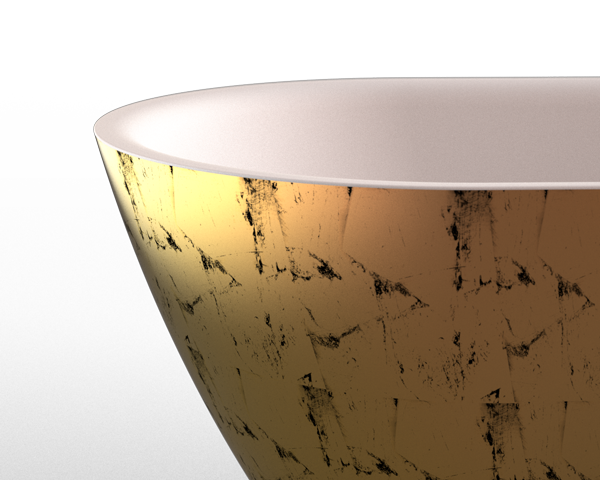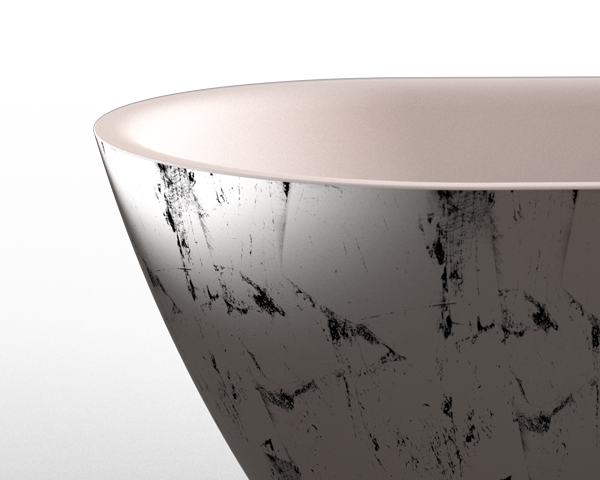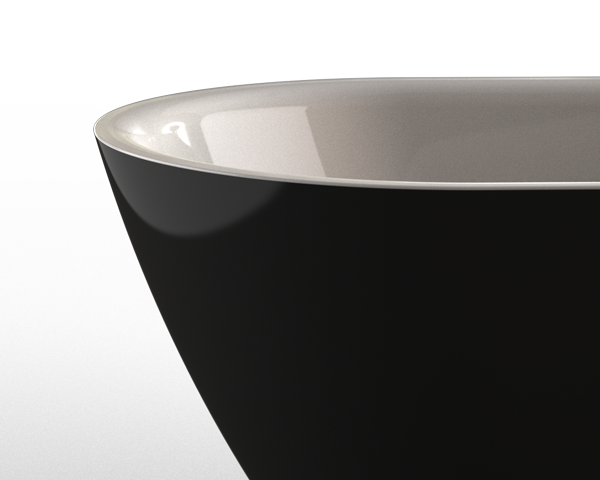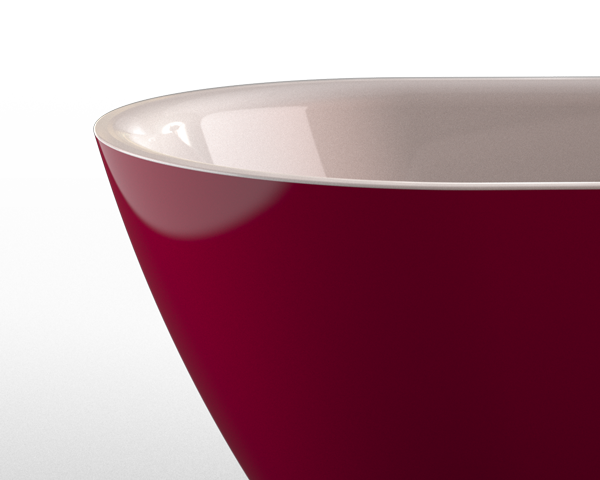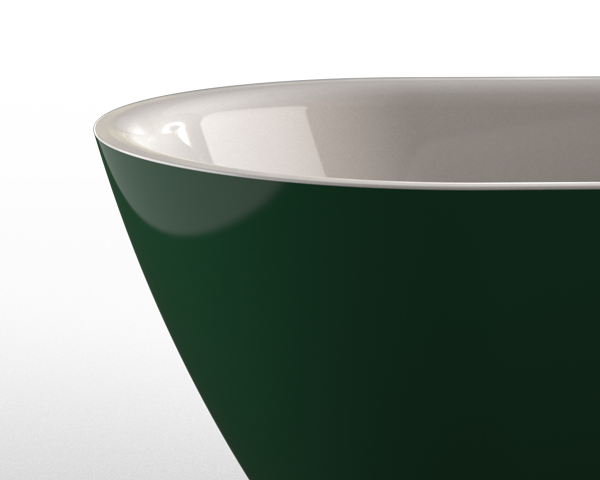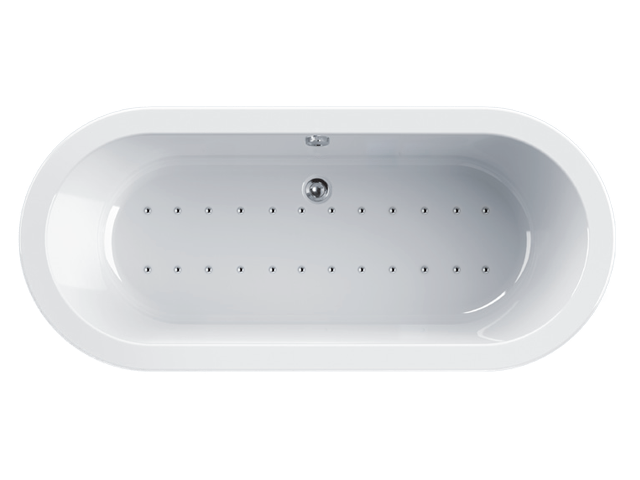 Wellness Pure
24 ultra-flat air nozzles
Ozone therapy
Automatic drying system
Remote control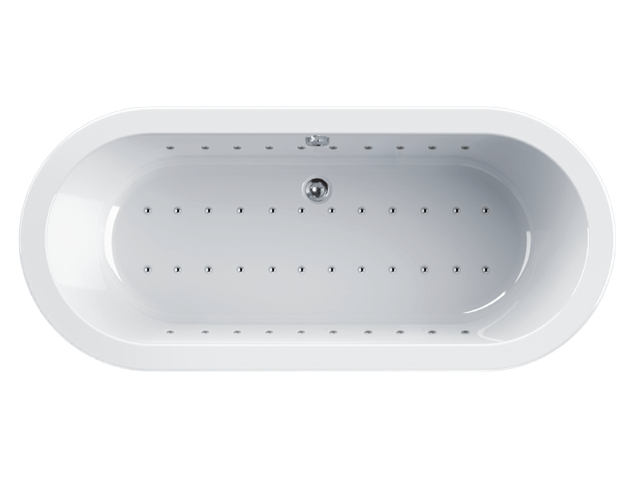 Wellness Premium
24 ultra-flat air nozzles
Ozone therapy
Automatic drying system
20 mini LED light chain or 2 power LED
Remote control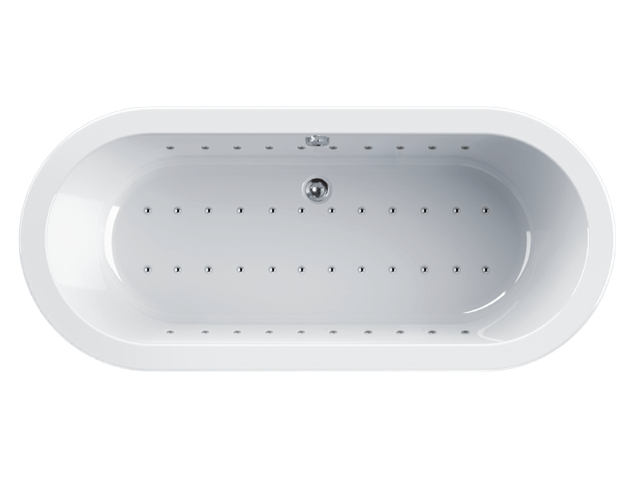 Wellness Deluxe
24 ultra flat air nozzles
20 mini LED light chain or 2 power LED
Bluetooth soundsystem with 2 loudspeakers.
Ozone therapy
Automatic drying system
Remote control

Aqua Spa® Features

Whisper Air Nozzles
Listen to the silence! With the calmness of our Aqua Spa® system the only recognizable noise is the whisper of soft sparkling water. Lay down and relax, enjoying a pearling massage while reading a book without disturbing noise and extruding water. 24 ultra flat and ergonomically adjusted whisper air jets grant you a maximum bathing comfort.

Light
It is said that colour has an impact on the human body and soul and can optimize your energy level. Aqua Spa® wellness bathtubs equipped with ambience light will increase your bathing enjoyment and convert your bathroom into an atmospheric space. Our 20 mini LED light-chain with 10 changing colour modes of white, purple, blue, light blue, turquoise, green, yellow, orange, red and pink will enhance your senses to a maximum experience of luxury relaxing comfort.

Sound
"Without music, life would be an error" (Friedrich Nietzsche). Enjoy your own music composition or your favorite radio station using the integrated sound system. The set also consists of 2 integrated not visible loudspeakers which give you a perfect sound experience. Having your music device connected via Bluetooth you can choose your own program via remote control.

Ozone Therapy
Switch on the integrated Ozone blower! Like this the air escaping from the nozzles is mixed with Ozone. With this function the quality of your bathwater is enhanced due the antibacterial and disinfecting effect of Ozone. Moreover the skin is enriched with oxygen and the blood circulation is stimulated. This option is automatically activated starting the system. Via remote control this option can be switched off and on.

Automatic Drying
To dry the air nozzles from remnant water and to avoid bacteria and off odors our Aqua Spa® wellness bathtubs are equipped with an automatic drying system. 15 minutes after emptying the tub this function switches on automatically and runs for 2 minutes. This ensures you a unproblematic, long lasting pleasure in using your Aqua Spa® bathtub. The drying system may be also started manually by remote control.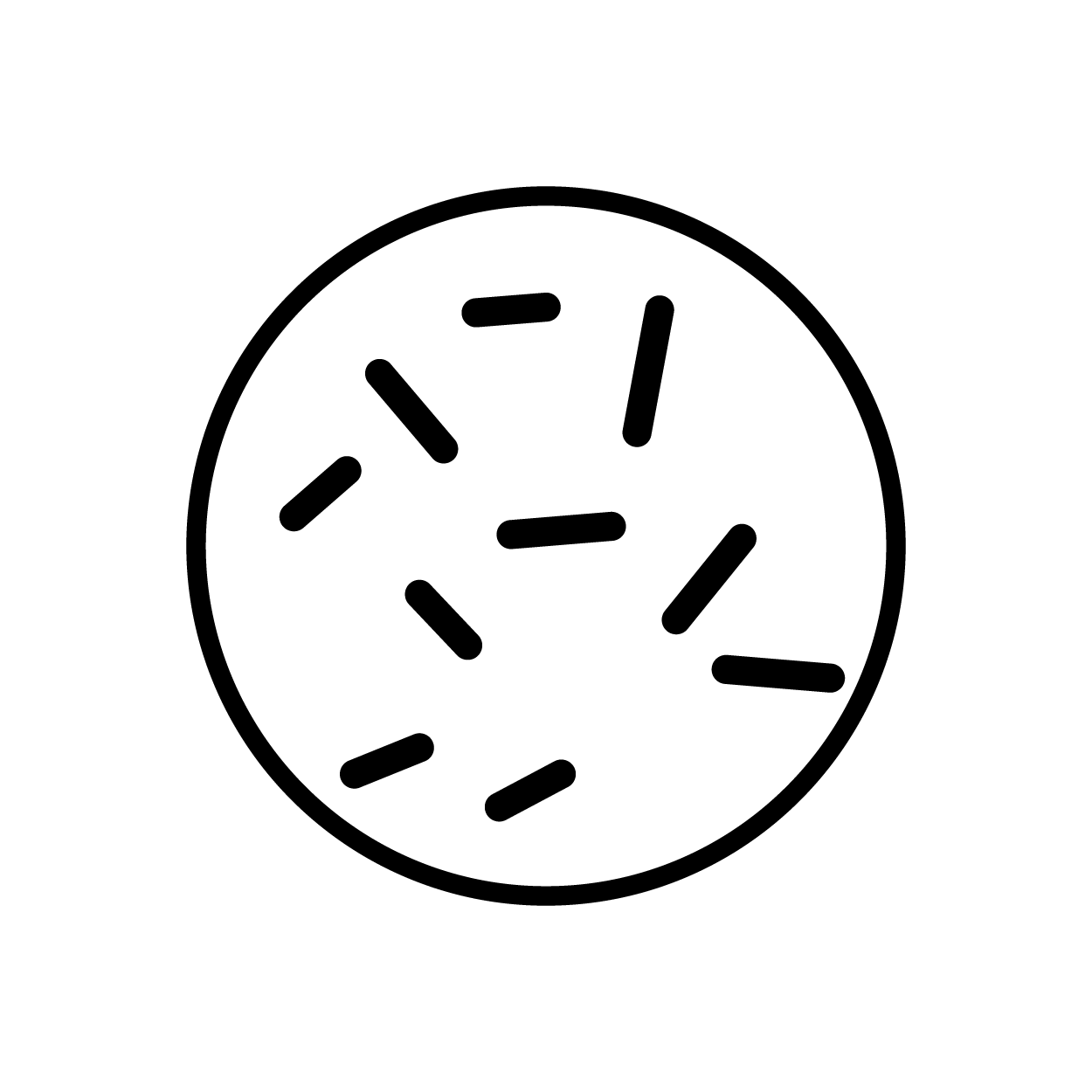 Disinfection
Easy to care! Due to our automatic drying system no additional disinfection of the nozzles is necessary. Eventually into the nozzles entering water is blown out completely. So "cleaning" is taken care of itself.

Protection against dry running
Our Aqua Spa® wellness bathtubs are equipped with a dry running system to prevent the air system running without water.

Remote Control
Keeping it simple! Our Aqua Spa® wellness bathtubs are easy to serve. All features are operable with one control. By its intuitive menu all options are easy to identify. To make it perfect the modern design of the remote control ts well to the pure appearance of our Aqua Spa® bathtubs. Surrender to the unique bathing experience of Aqua Spa®!
Documentation & Downloads