Latest News K I Stone solid surface
We are proud and pleased to welcome you back within our world of stunning freestanding acrylic bathtubs and luxury solid surface K I Stone® series. We are glad to show you our latest news in the range of our K I Stone® solid surface concept and hope to inspire and pass you our fascination on individual style and modern luxury.
Prime Guest Mini
Our unique XS-solution for your guest bathroom! Elegant, with straight and clear design. It offers your guests exquisite quality. Satisfy yourself by that little piece of jewellery.
New Prime series
The expression of first class design. A perfect symbiosis of rounded and straight lines in showing extraordinary artwork. Feel the inevitable character of this bath and assimilate the smoothness and cosines it radiates. The Prime-series is now available.
Lotus
This design convinces with straight aesthetic and elegance and offers integral and superior comfort with his lateral easy entry.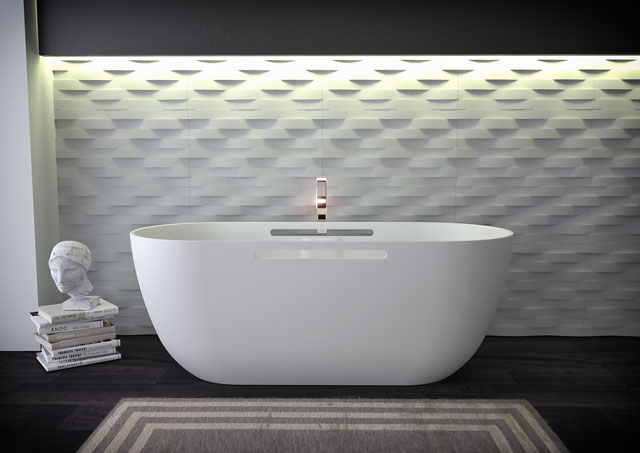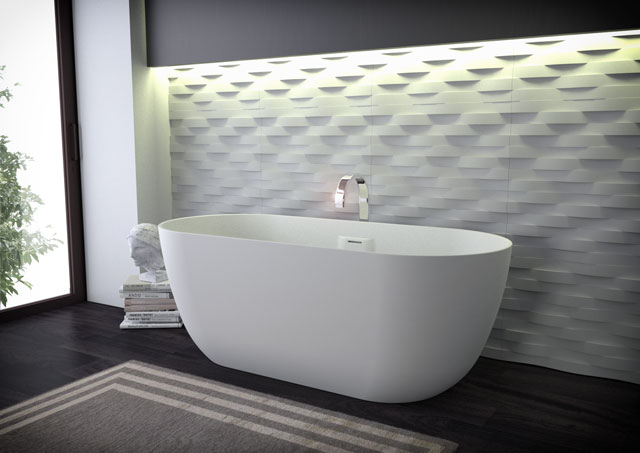 Oval Accessories
The icing of the cake is provided by our comprehensive range of K I Stone® Accessories that makes the final bathroom presentation perfect. The Accessories were perfectly matched to the K I Stone solid surface series – accentuate your bath! There are many combinations to choose form, centered around "pure", "feel" and "oval" creations adding real value, versatility and style to the most used space in your home.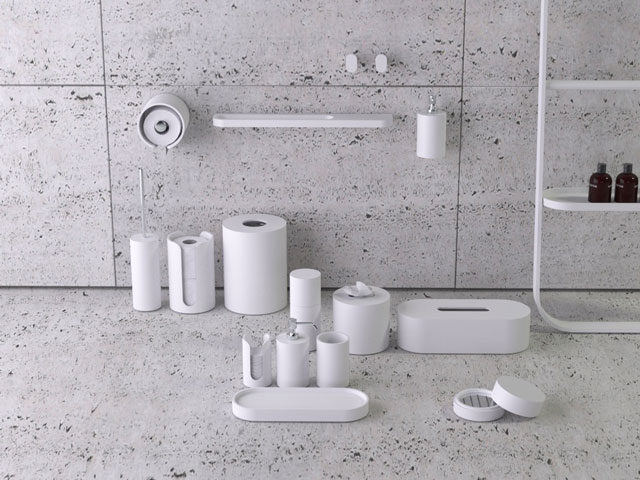 Rimless WC
The rimless WC…a practicable novelty in the range of the K I Stone® series. The conviction of this discreet detail-changing ends in a more wantless handling of cleaning and in a great visual completion of the design.