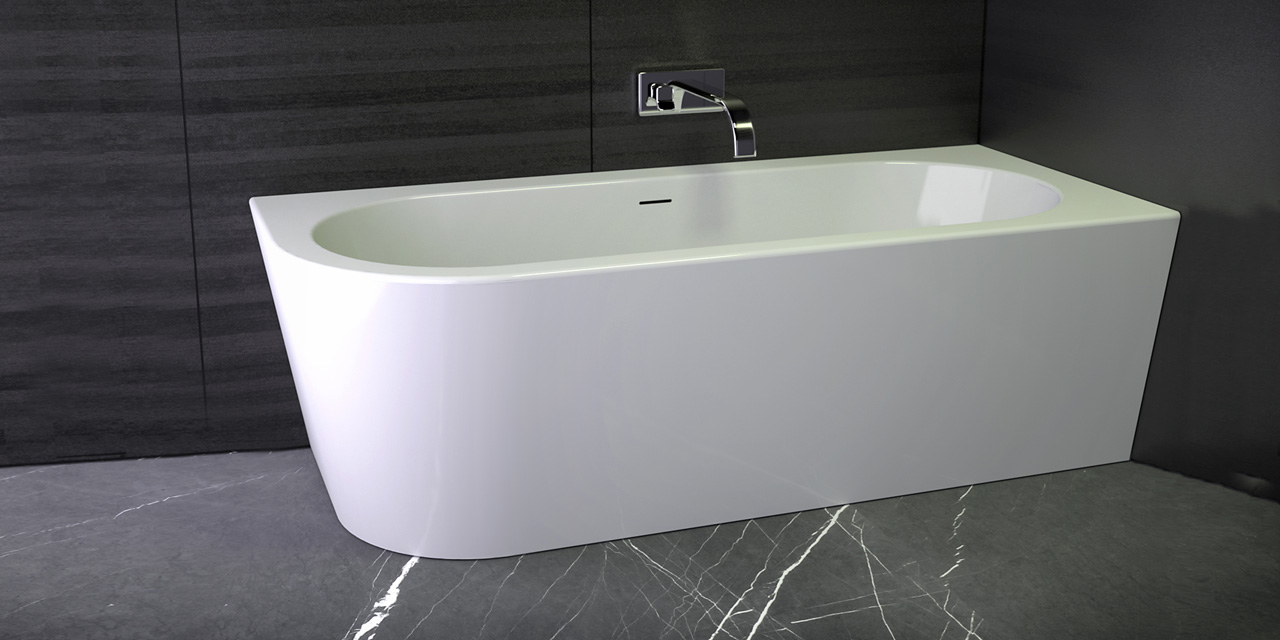 Evolutionär!
Favorisiertes Design verbessert in eine platzsparendere Form. Diese moderne Badewanne erlaubt eckbündige Wandverbindung und verschönert Ihr Badezimmer, auch bei geringfügigerem Platz.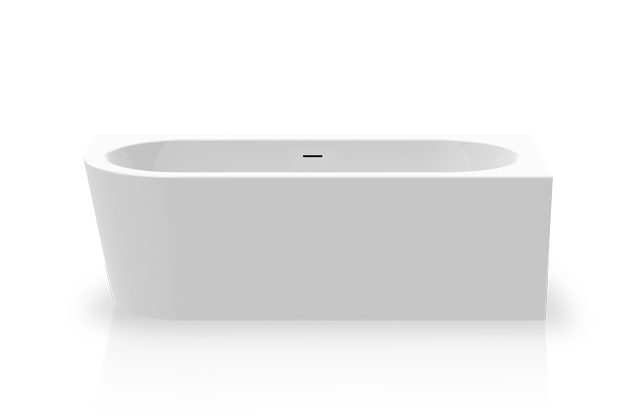 Technische Daten

Art.nr.:
0100-277-L
Farbe:
Weiß mehr Farben
Abmessungen:
1800 x 800 x 600 mm (L x B x H)
Gewicht:
48 kg Maximalgewicht (abhängig von der Ausstattung)
Volumen:
250 Liter
Ablaufset:
Montierter Schlitzüberlauf, oder Click-Clack System in Chrom.
Bodenmontage:
Bohr und Montageanleitung beiliegend
Verpackung:
Stabiler Karton, max. 3 Einheiten je Palette
Tara:
10kg for each carton box
15 kg for one wooden pallet
Dokumentation:
Downloads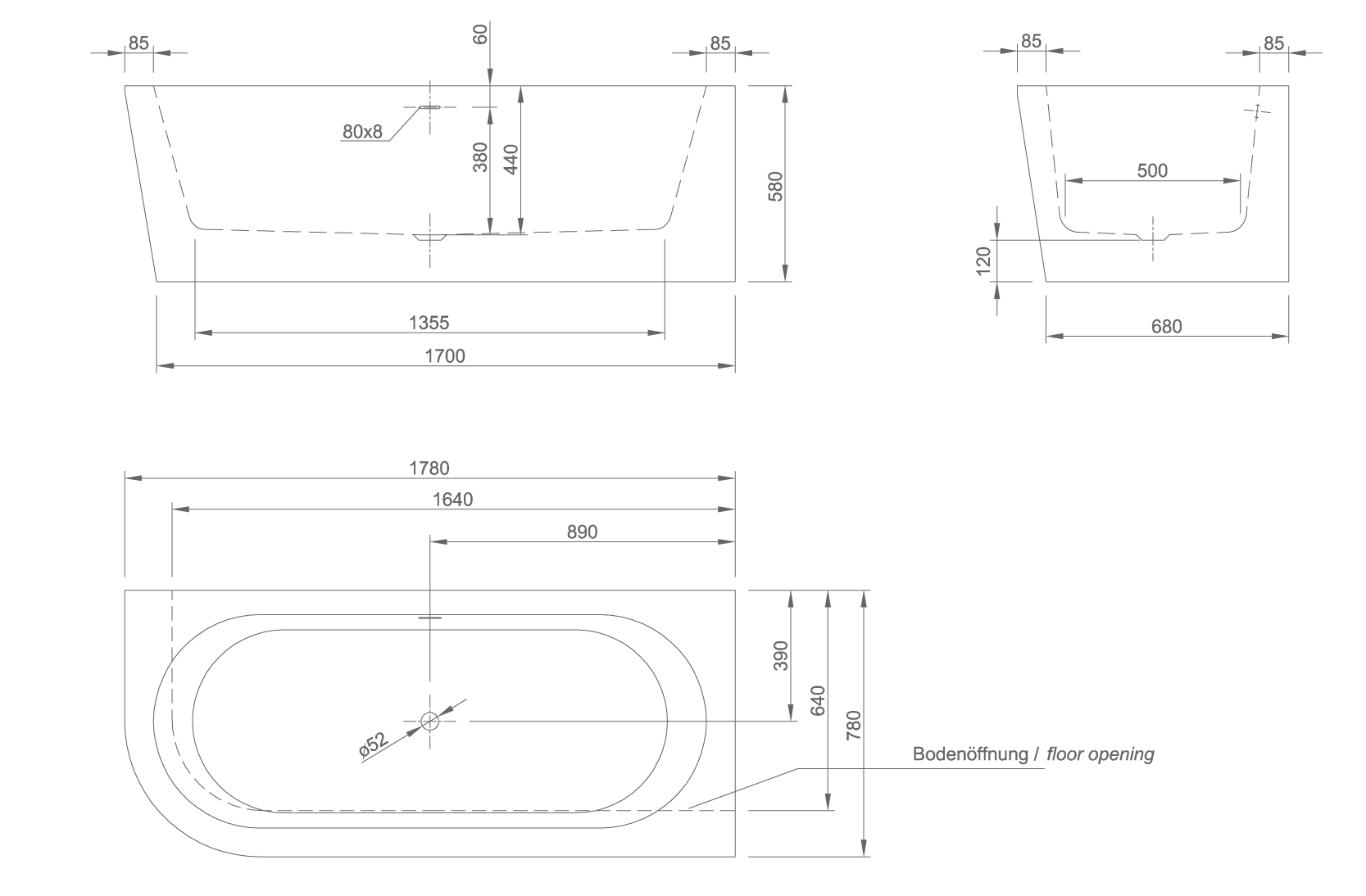 Upgrade Optionen für Wall L
So viele Möglichkeiten Ihre Wanne anzupassen !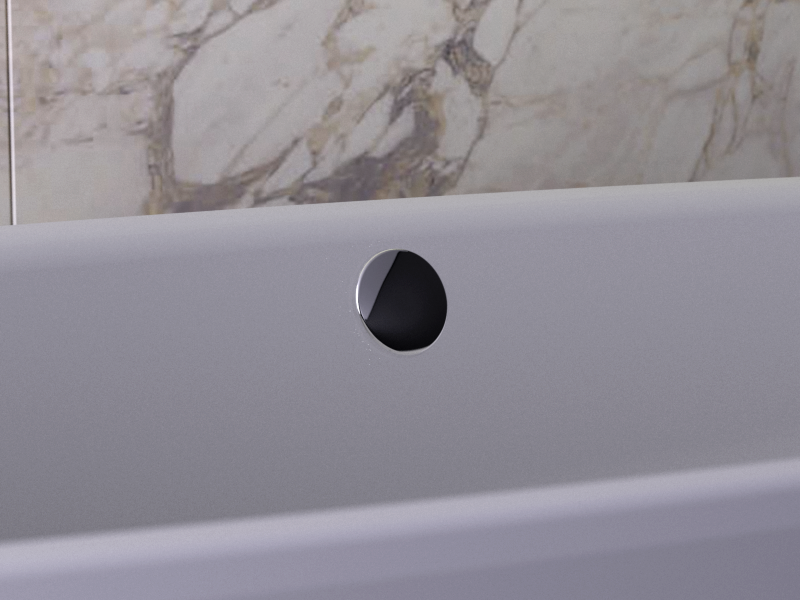 Click-Clack Overflow
Integrated round, fixed overflow with Click-Clack system; Factory fitted Click-Clack waste kit with p-trap and flexible hose, chrome finish.
Optionally also available with pop-up waste kit.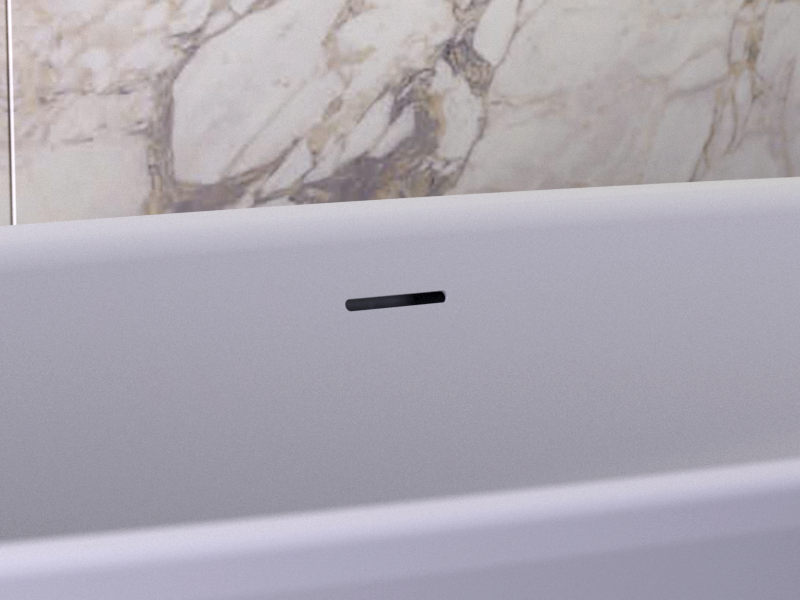 Slot overflow
Integrated slot overflow with Click-Clack waste; Factory fitted Click-Clack waste kit with p-trap and flexible hose chrome finish.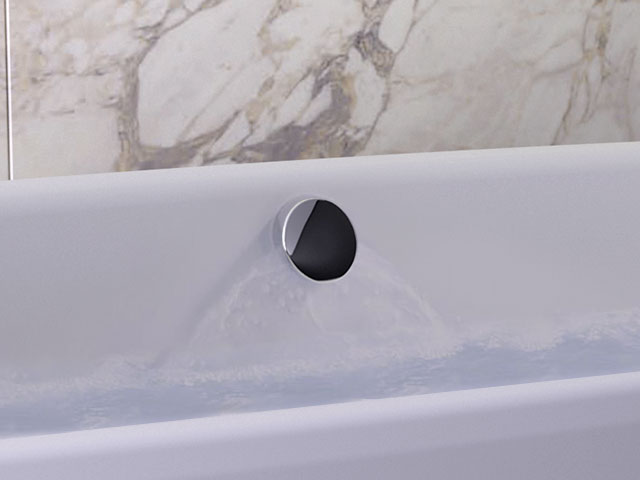 Bath filler
Round overflow with integrated bath filler and click-clack waste..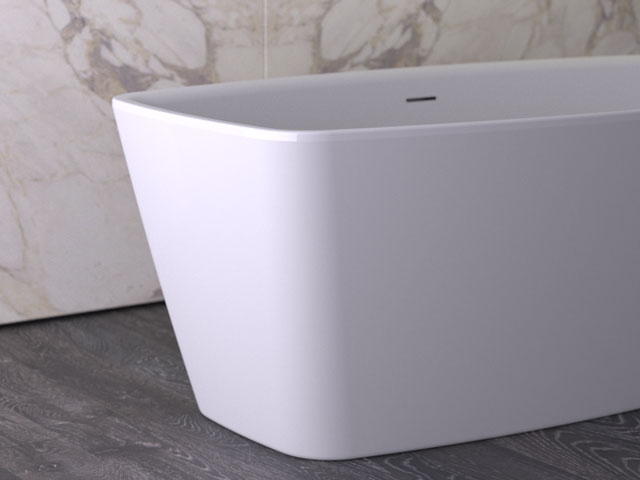 Solid Colour
Available in many colors of your choice, upon request.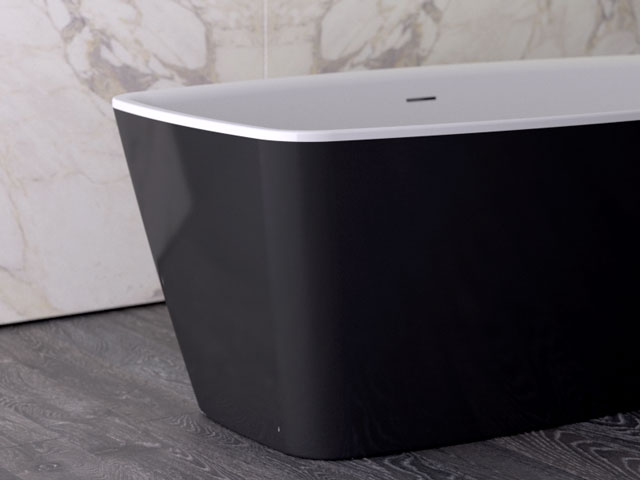 Bi-Colour
Available in any two colours your choice, inside and outside.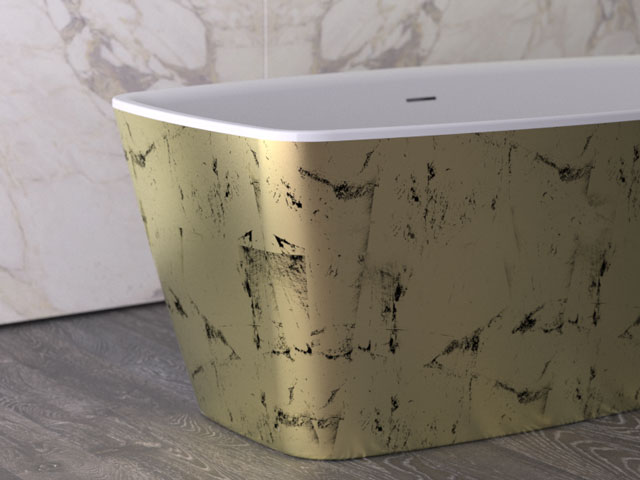 Gold-leaf Finish
Available in our Gold-leaf finish.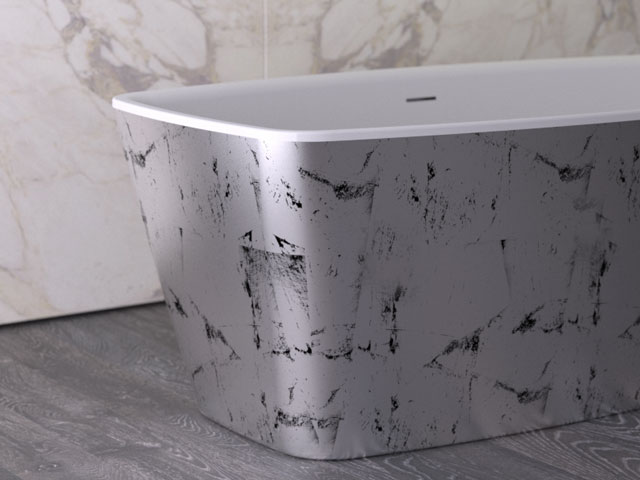 Silver-leaf Finish
Available on our Silver-leaf finish.
Dokumentation & Downloads