Moderne Interpretation einer klassischen Badewanne.

Unser Model Loft ausgestattet mit einem rundum verlaufenden, verchromten Handtuchhalter. So haben Sie Ihr Handtuch immer griffbereit.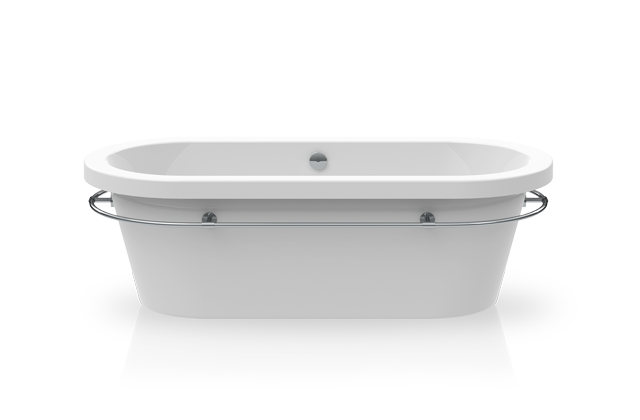 Technische Daten

Art.nr.:
0100-067-01/02
Farbe:
Weiß mehr Farben
Abmessungen:
1800 x 835 x 600 mm (L x B x H)
Gewicht:
65 kg
Volumen:
230 Liter
Ablaufset:
Nicht montiert. Kann separat bestellt werden.
Verpackung:
Stabiler Karton, max. 3 Einheiten je Palette
Tara:
10kg pro Karton, 15kg pro Palette
Dokumentation:
Downloads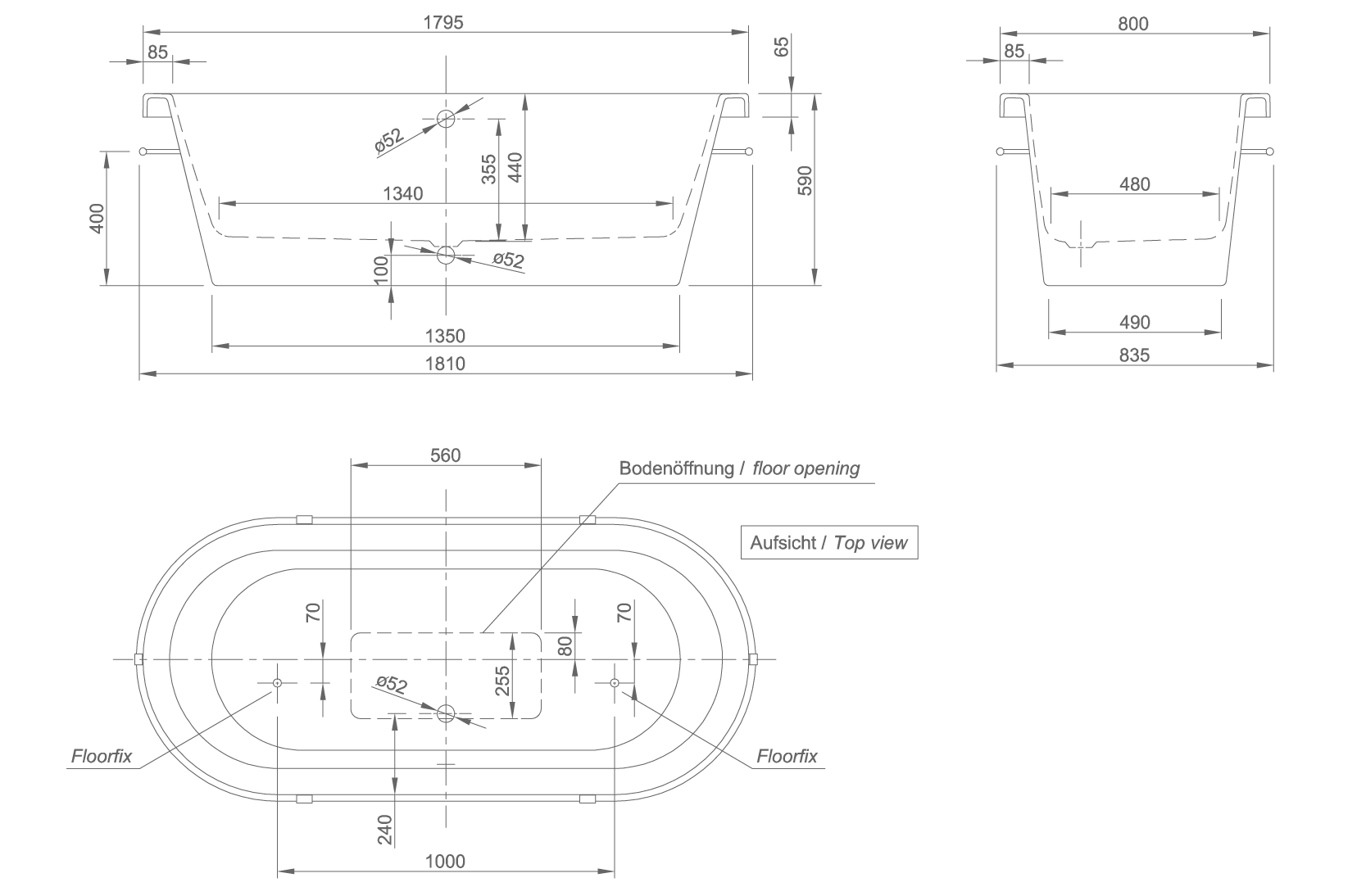 Upgrade Optionen für Loft I
So viele Möglichkeiten Ihre Wanne anzupassen !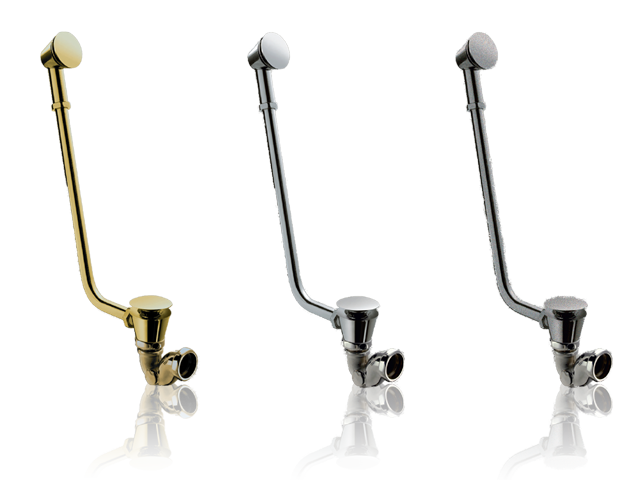 Click-Clack System, mit Siphon
Messing poliert: Art.-no. 0100-091-03
Chrom: Art.-no. 0100-091-04
Aluminium gebürstet: Art.-no. 0100-091-05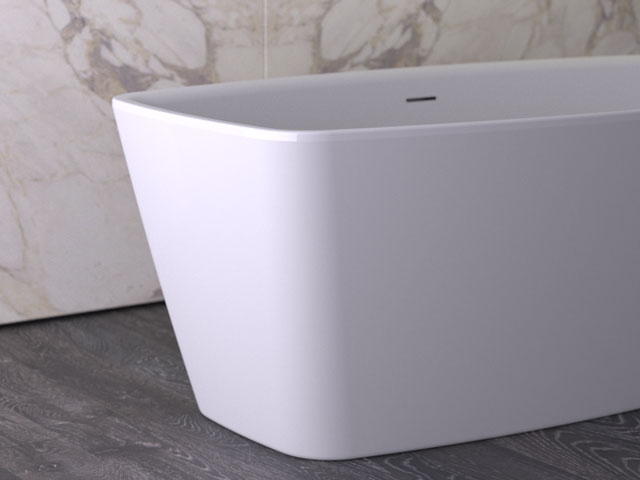 Solid Colour
Available in many colors of your choice, upon request.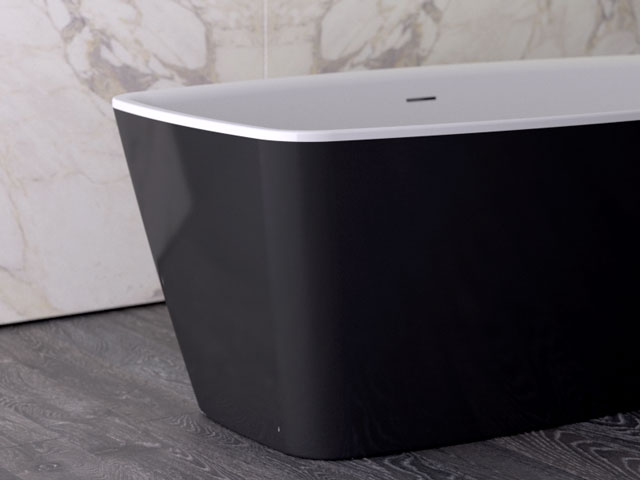 Bi-Colour
Available in any two colours your choice, inside and outside.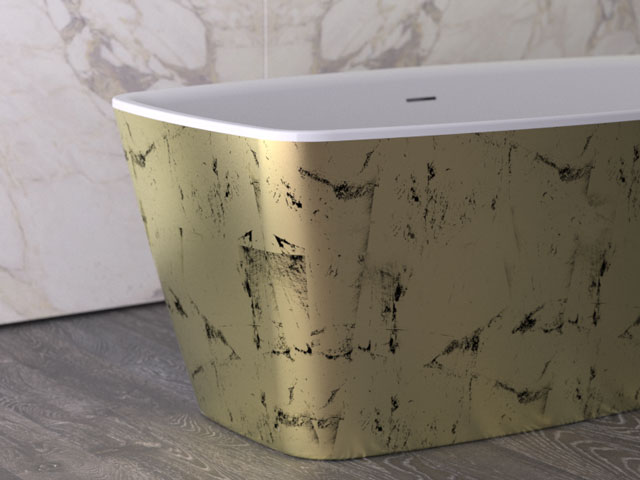 Gold-leaf Finish
Available in our Gold-leaf finish.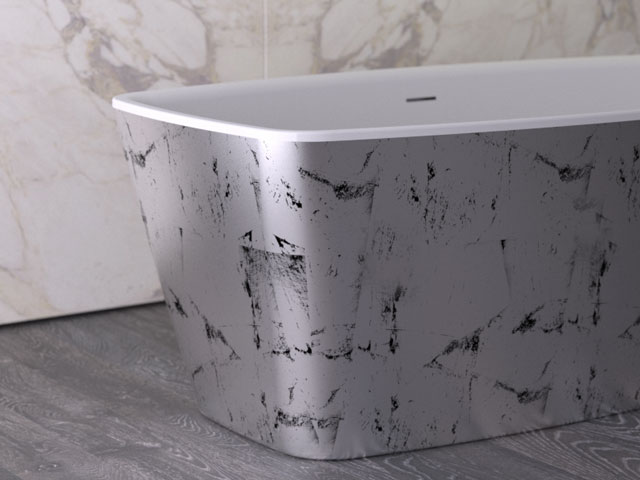 Silver-leaf Finish
Available on our Silver-leaf finish.
Dokumentation & Downloads