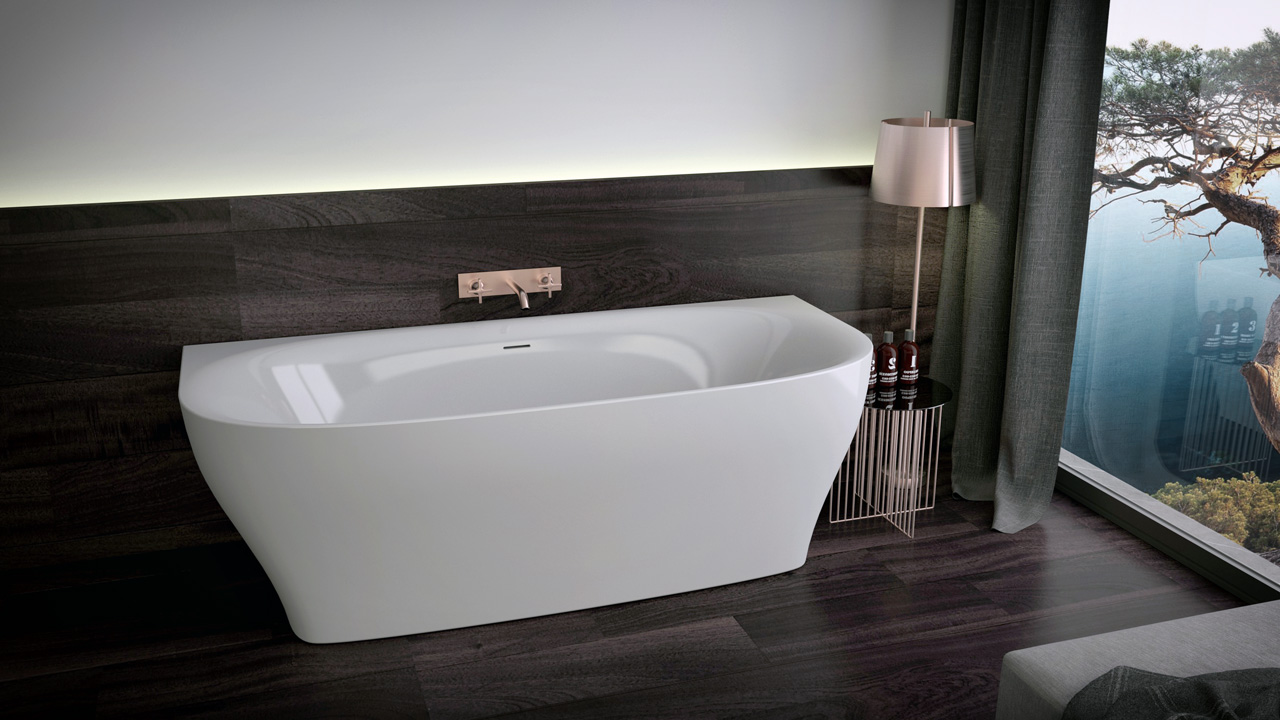 Unvergleichbar einzigartig!
Dieses moderne Badewannenmodell erinnert an die Zeiten vergangener Jahrhunderte. Eine außergewöhnlich elegante Formensprache in Kombination mit der wandbündigen Konstruktion macht dieses Modell einzigartig. Dort wo eine freistehende Wanne keinen Platz findet, ist unsere Dream Wall die Lösung.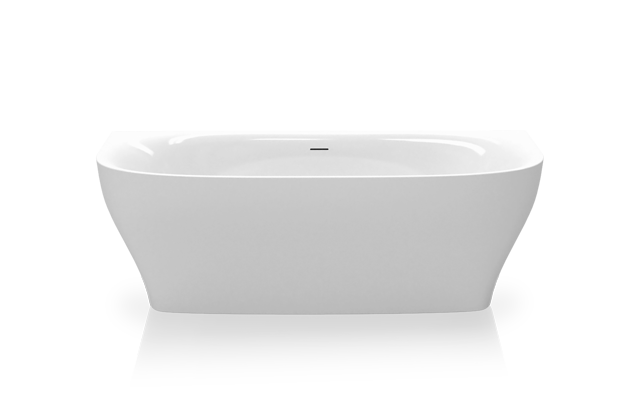 Technische Daten

Art.nr.:
0100-252
Farbe:
Weiß mehr Farben
Abmessungen:
1800 x 800 x 600 mm (L x B x H)
Gewicht:
40 kg
Volumen:
195 litres
Ablaufset:
Montierter Schlitzüberlauf und Click-Clack Ablaufsystem in Chrom
Bodenmontage:
Bohr und Montageanleitung beiliegend
Verpackung:
Stabiler Karton, max. 3 Einheiten je Palette
Tara:
10kg je Karton 15kg je Holzpalette
Dokumentation:
Downloads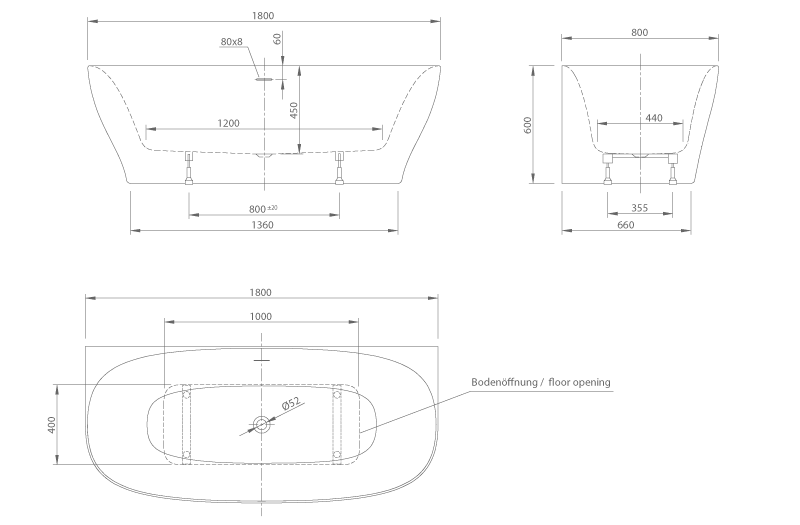 Upgrade Optionen für Dream Wall
So viele Möglichkeiten Ihre Wanne anzupassen !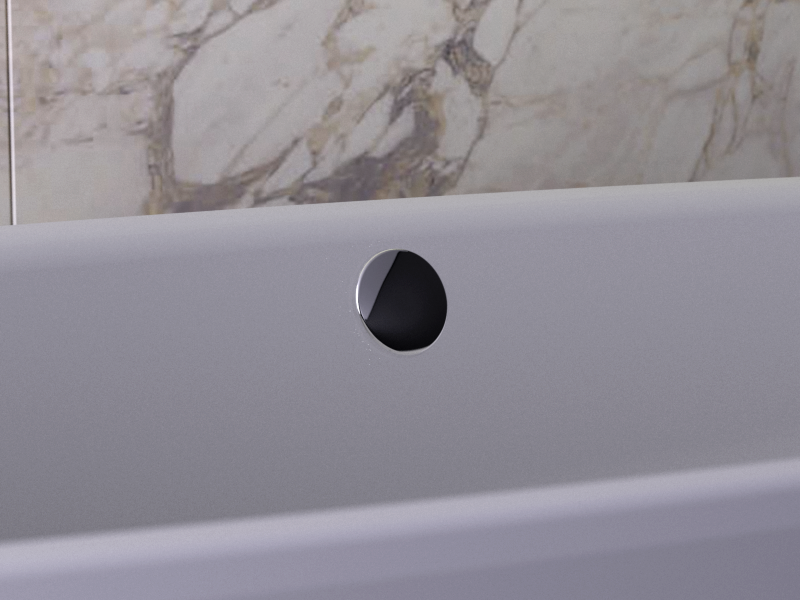 Click-Clack Overflow
Integrated round, fixed overflow with Click-Clack system; Factory fitted Click-Clack waste kit with p-trap and flexible hose, chrome finish.
Optionally also available with pop-up waste kit.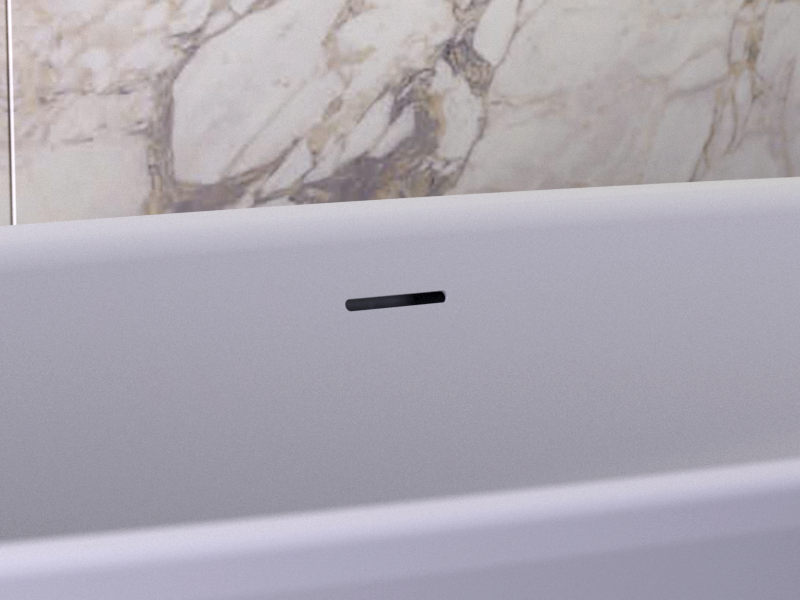 Slot overflow
Integrated slot overflow with Click-Clack waste; Factory fitted Click-Clack waste kit with p-trap and flexible hose chrome finish.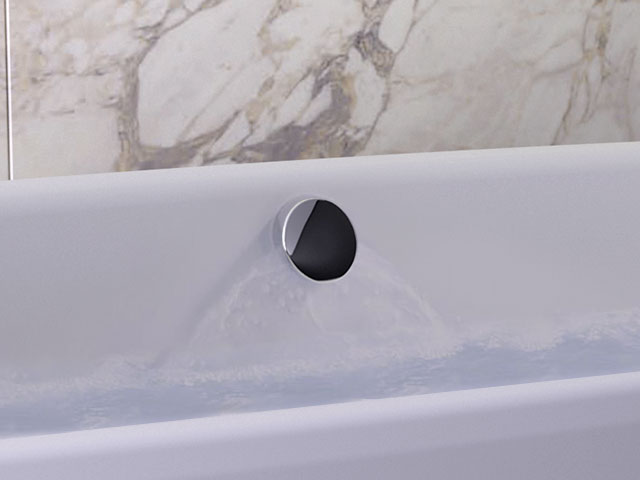 Bath filler
Round overflow with integrated bath filler and click-clack waste..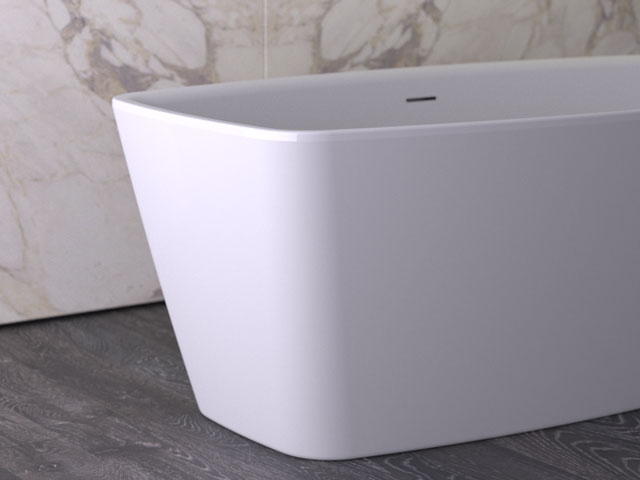 Solid Colour
Available in many colors of your choice, upon request.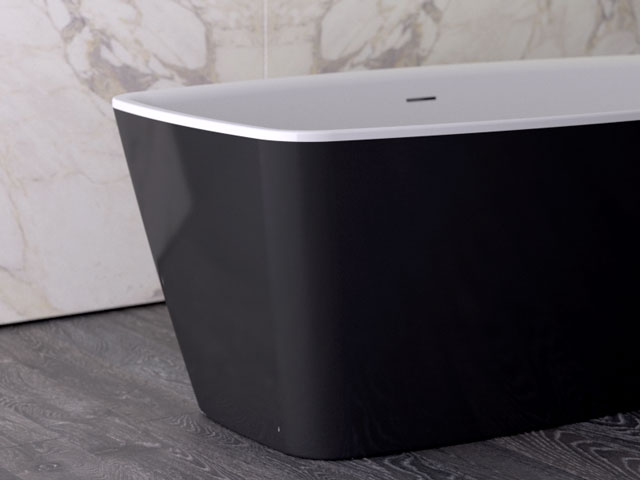 Bi-Colour
Available in any two colours your choice, inside and outside.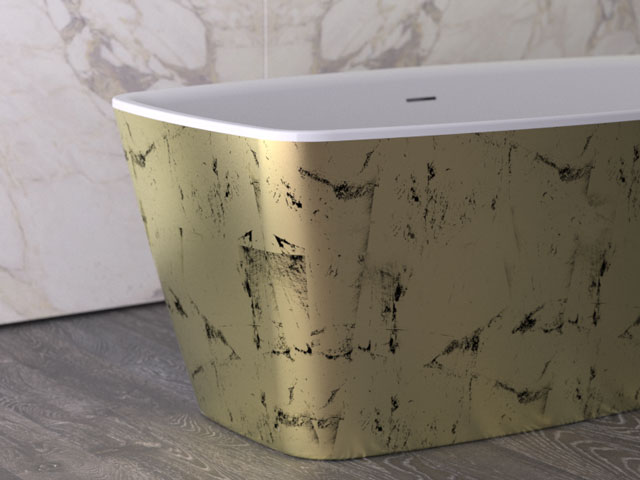 Gold-leaf Finish
Available in our Gold-leaf finish.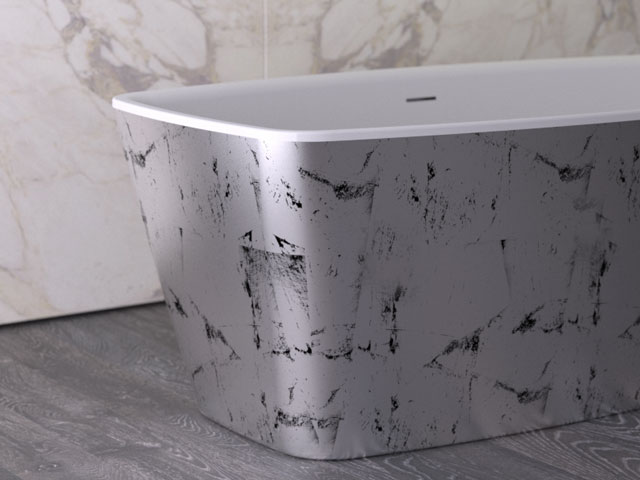 Silver-leaf Finish
Available on our Silver-leaf finish.
Dokumentation & Downloads